Thanks for coming here to read more about who we are! We're web specialists, established in February 2002 and have been designing websites for a variety of companies, both locally here in Cornwall and Nationally, ever since.
We specialise in web design, ecommerce web design and bespoke web development, with hundreds of websites launched to date.
We're based in the hamlet of Trevescan, in an area of outstanding natural beauty found between Sennen and Land's End – near Penzance in Cornwall. If you've ever been down this way you'll understand how it's not hard to be creatively inspired when in such a picturesque area.

The current Glassraven team consists of husband and wife team Sadie & Justin Knight.
We FSB & UKWDA members and can be hired by businesses or work as outsourced freelancers for other design agencies.
Sadie Knight
Sadie has been designing for the web since 1999. She set up Glassraven in early 2002 to put her love of design to work, around the demands of her young family.
When not designing or programming Sadie is usually surfing, taking photographs, reading or practicing T'ai Chi.
Main Skills
HTML / XHTML, CSS, Photoshop, JavaScript, PHP, MySQL, SEO, Ecommerce, WordPress, CMS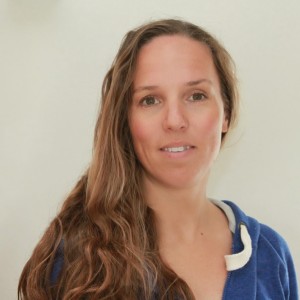 Justin Knight
Justin joined the Glassraven team in early 2007 after many years as the Development Manager for a local software company.
He has over 20 years experience in software development, specialising in bespoke web development projects and eCommerce.
Main Skills
HTML / XHTML, JavaScript, Ajax, PHP, MySQL, JSP, C, C++, Java, Database Development, Ecommerce, WordPress, CMS, Bespoke Application Development